I've followed the lovely Cinthia's artistic work long before I had the opportunity to meet her and her  guy Ben. Some of you might know her as Cynno , or at some point you may have seen her painting something amazing for her company Chalk & Brush (a company her and Ben share). You can check out their work here: http://www.wynwoodsignpainting.com
Needless to say, I loved their vibe and overall look so I was thrilled to photograph them.
Besides being awesome artists they are really down to earth, great people. We had the idea to drive up to Stuart, FL for one portion of their engagement photos. It was a relaxing two hour drive full of podcasts and laughs. There's this quaint beach house known as House of Refuge in that area and it is absolutely stunning there when the sun is setting. This adventurous couple got swallowed by a wave mid shoot and they were so great about it. We ended up with this lovely set. It was totally worth the drive.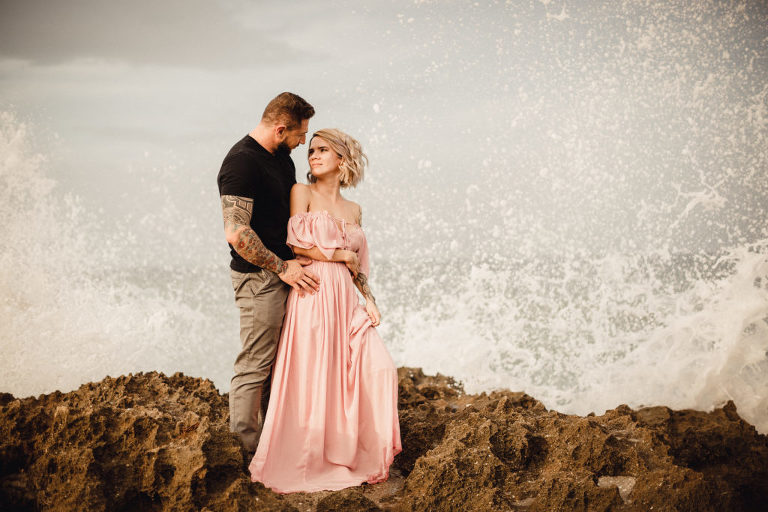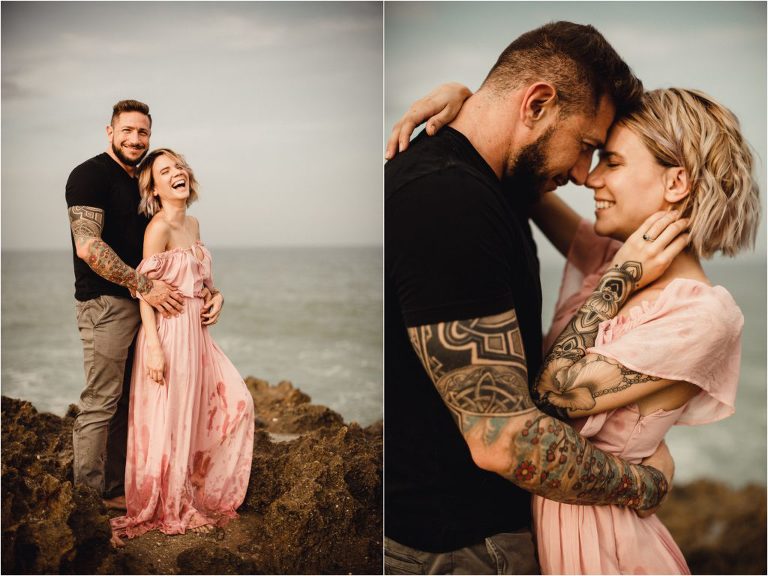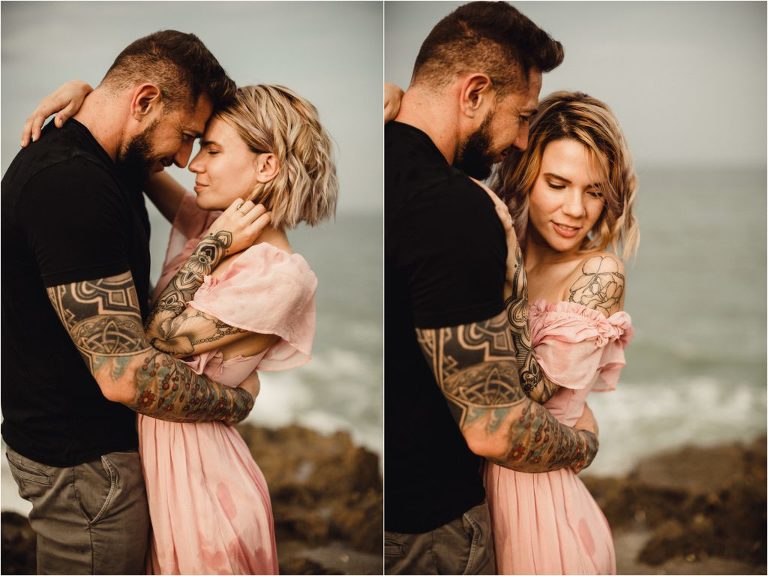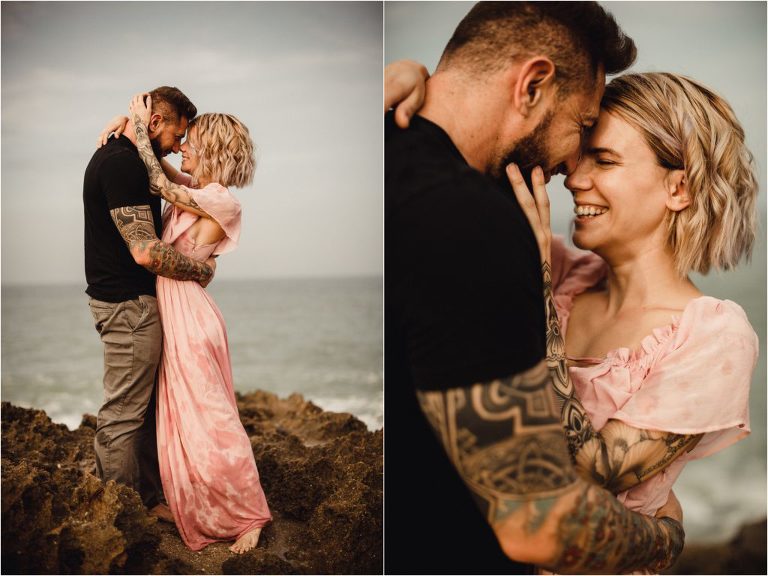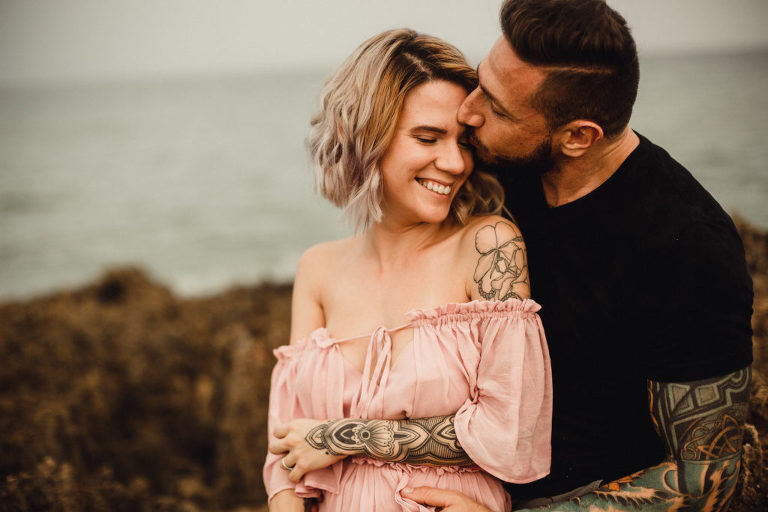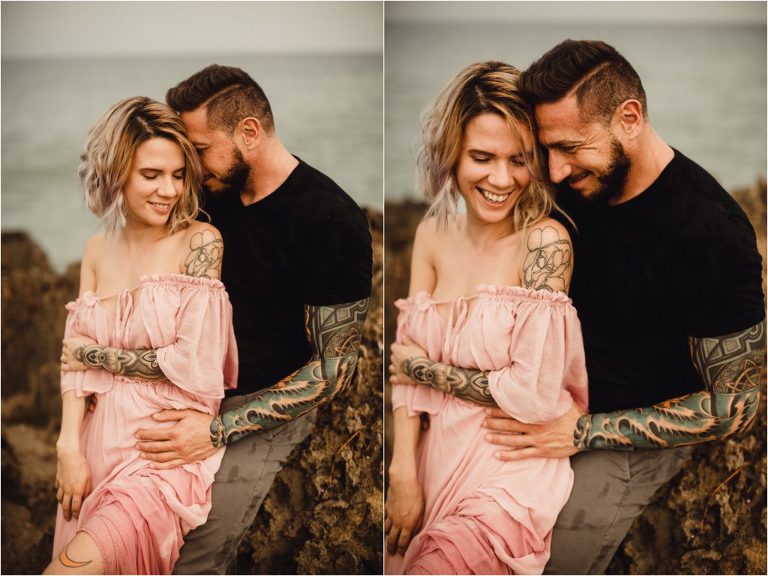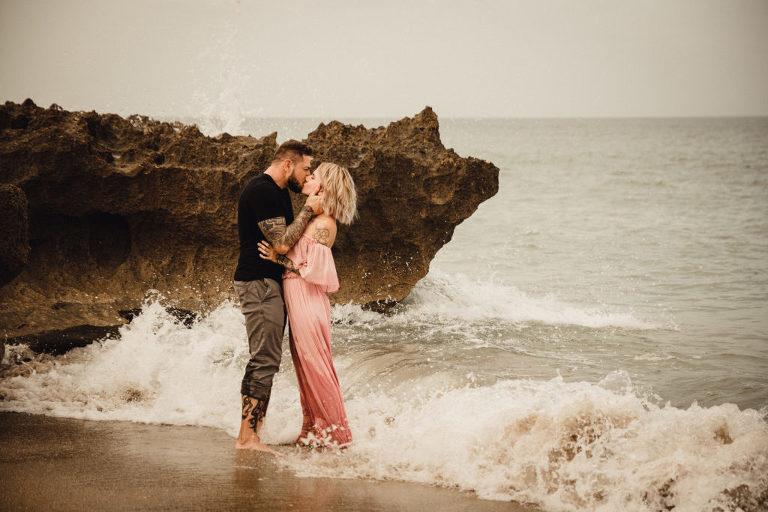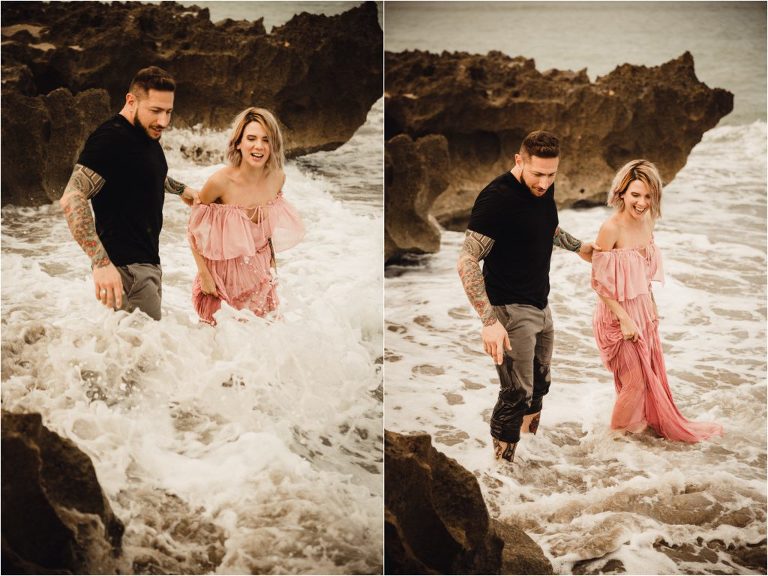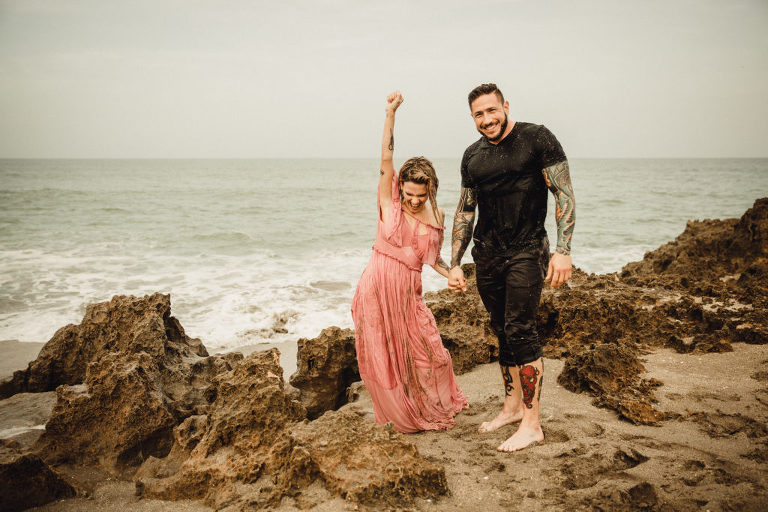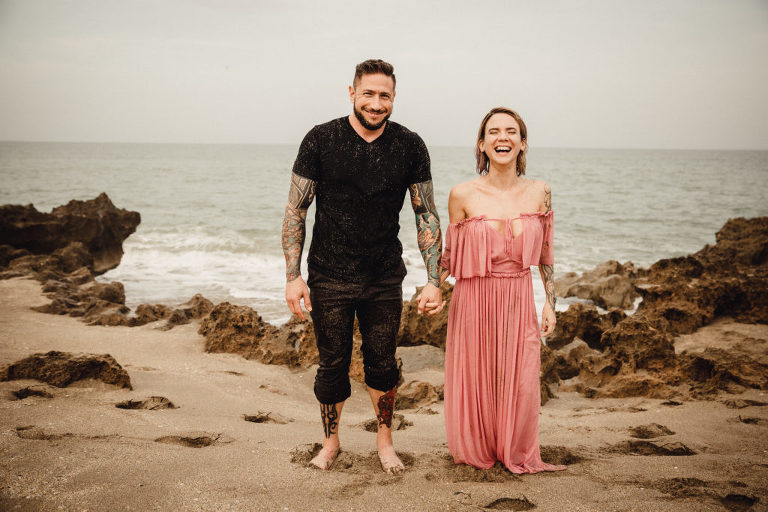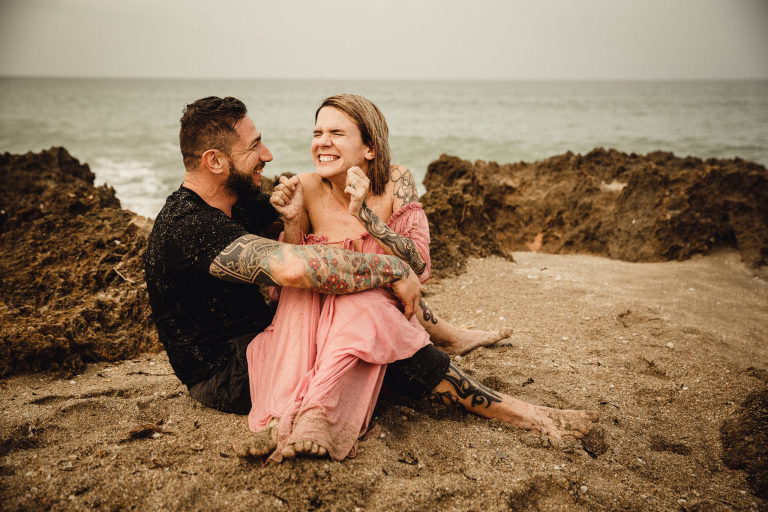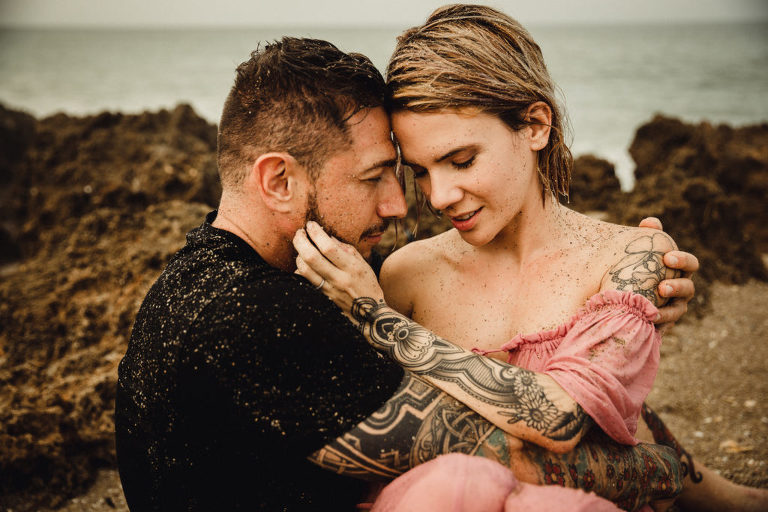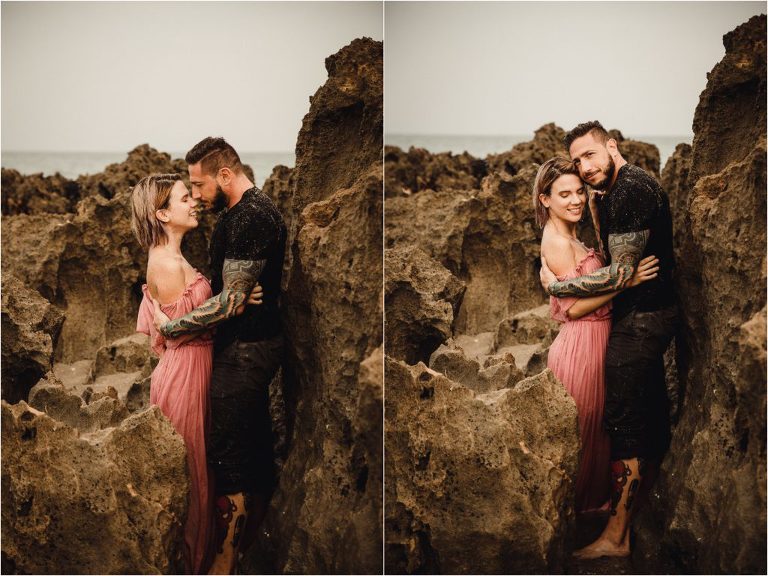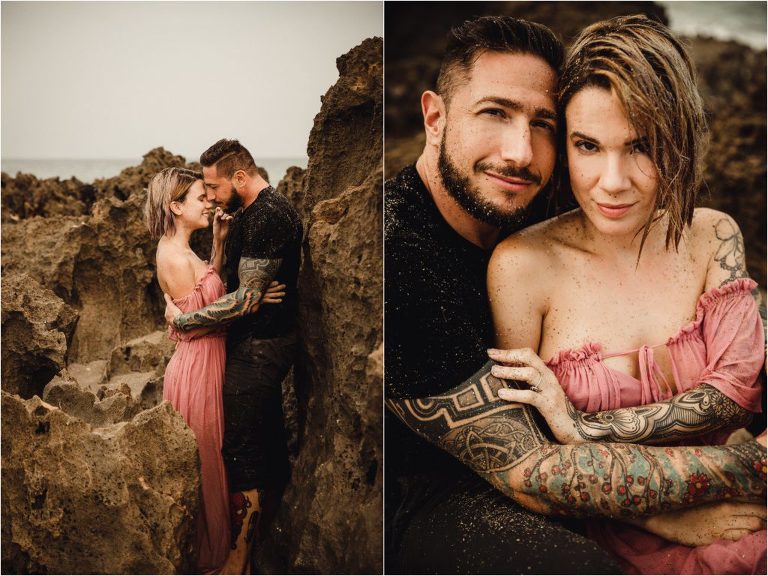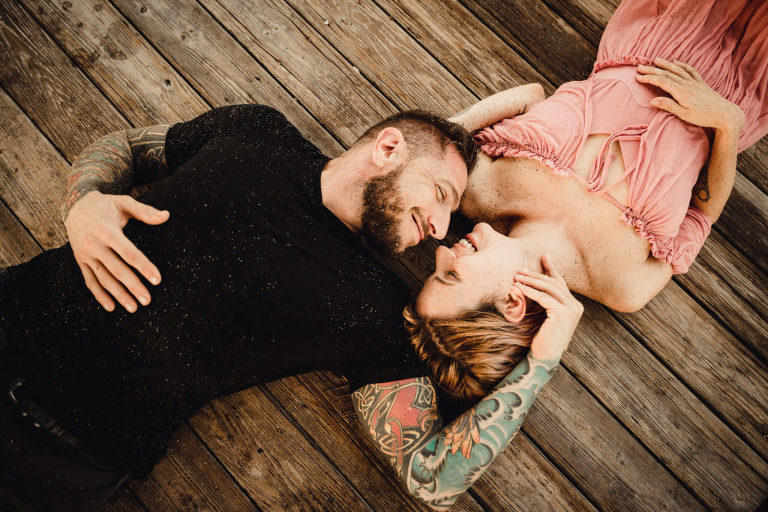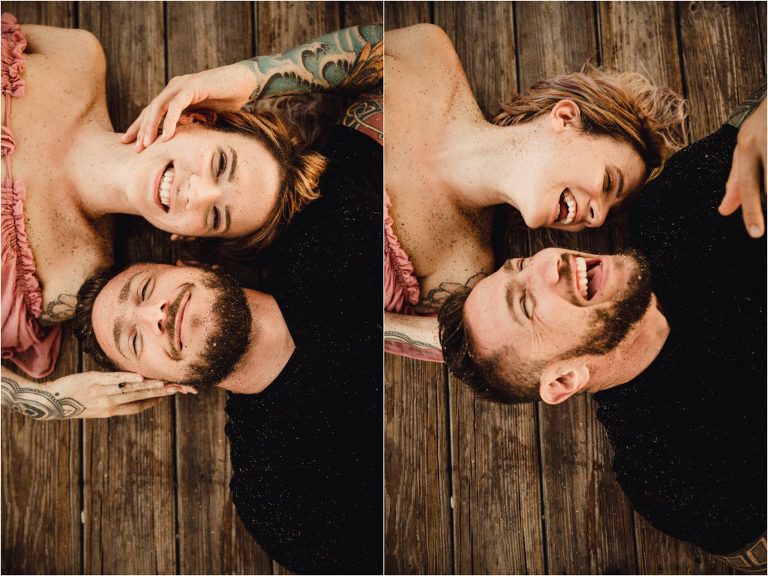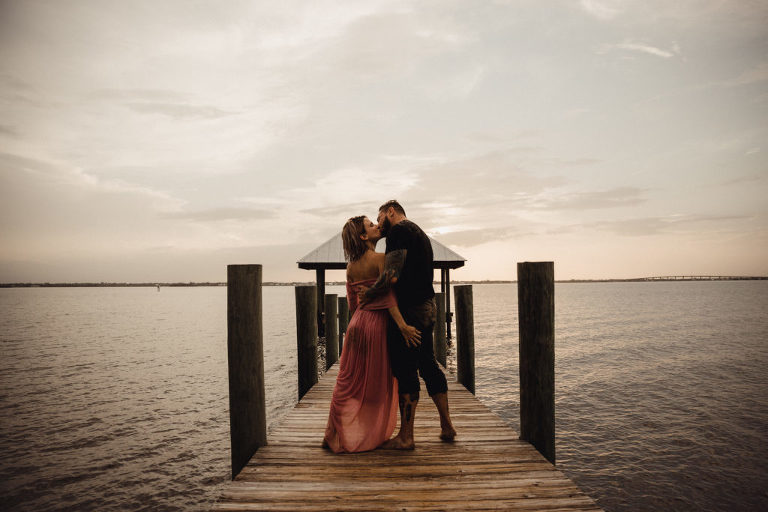 I first met Kat a few years ago through another client that I now have the privilege to consider a friend. When she approached me about this styled shoot that she wanted to do to celebrate her love, I was ALL in. The basic idea is that we wanted it to be unique, somewhere in nature, and it was important to showcase the color burgundy in a classy way. This is our baby.
Rental: https://mivintagerentals.com
Flowers: http://www.nerysflowers.com
Cake: https://www.facebook.com/cakecrazemiami/
Makeup: http://thelookbybj.com